25 Wonderful and Awesome Pictures of Dogs
:
In this post we showcased
25 wonderful and awesome
pictures of dogs
. The photographer has done excellent job capturing these wonderful moments of dogs. It's silly to expect you'll get the perfect shot you want with one click of the camera. You need patience to coax the look out of your dog that you are looking for that day. With dog photography, natural light is best which is why outside shots often produce dazzling results.
The following
pictures of dogs
are dedicated to dog lovers. To learn more about photograph and photographer and to see the larger version of the
dog pictures
, be sure to click on the images.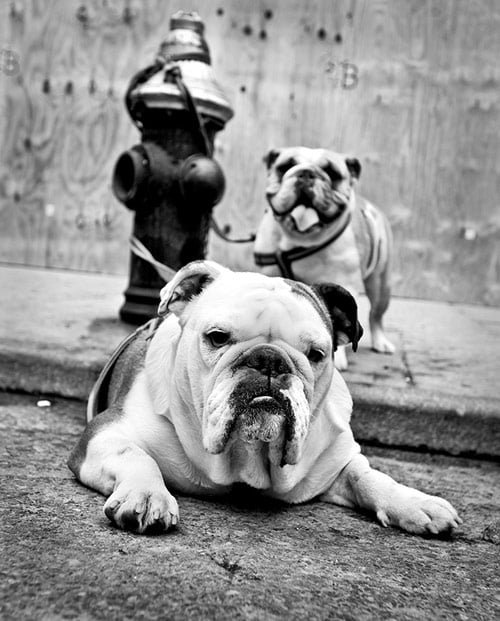 Hope you liked these
pictures
. If you know something about
dog photography
, drop us a comment. If you got more
awesome pictures of dogs
you would like us to feature here at
Boost Inspiration
, do it in the comments below or write us from the
contact
page
Related posts:



Quelle:
Boostinspiration
If you've enjoyed the drawings and illustrations , why not help me spread the word with one of these excellent options. Subscribe the
Blog Feed!
Follow me @
Digg
,
Twitter
,
Tumblr
, or send this Post to a Friend , post it on your Website,
Blog
,
Facebook
or
Myspace
Page, or maybe just leave a...comment. TNX
My Special TNX to: Mutti and the Gang,
Muku Bielefeld
, Cactus e.V, my boyfriend, my dogz: Pelle and Zoe, my bunniez Sid, Punky and Dorie, all my friends, fans and followers .Sven Väth, Richie Hawtin ,Ricardo Villalobos,Marco Carola , Monika Kruse ,Sponge Bob, Patrick and all other fools I've forgot!